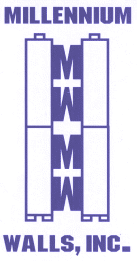 Tel: 601.794.8314
Email: dannie@millenniumwalls.com
About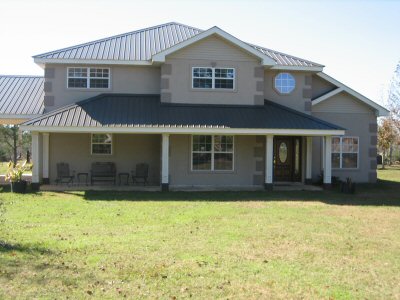 Experience
Dannie Richardson established Millennium Walls, Inc. in 2001 and has been building with ICF since 1998. He has supervised construction of residential and commercial walls using numerous brands of ICF. The recommended forms used by Millennium Walls are continuous pour that range from 4" up to 24" of concrete depending on the brand of ICF. They are not a grid/waffle or post and beam form.
Commitment to Quality
We make sure the work is completed to the highest standards. To our customers we guarantee to construct ICF walls that are square, plumb, straight, and solid. Our goal is to completely satisfy the customer. We have achieved this because 80% or our work comes from referrals.
Where We Work
We are based in Lumberton, MS and operate in the southeastern US, covering Alabama, Florida, Louisiana, and Mississippi. Click here for a Location map
.